No person may drive a motor vehicle of any class or description, on a road unless he is the holder of a driving license allowing him to drive a motor vehicle.
OUR REFERENCE
Meet our Reference On Training Industries.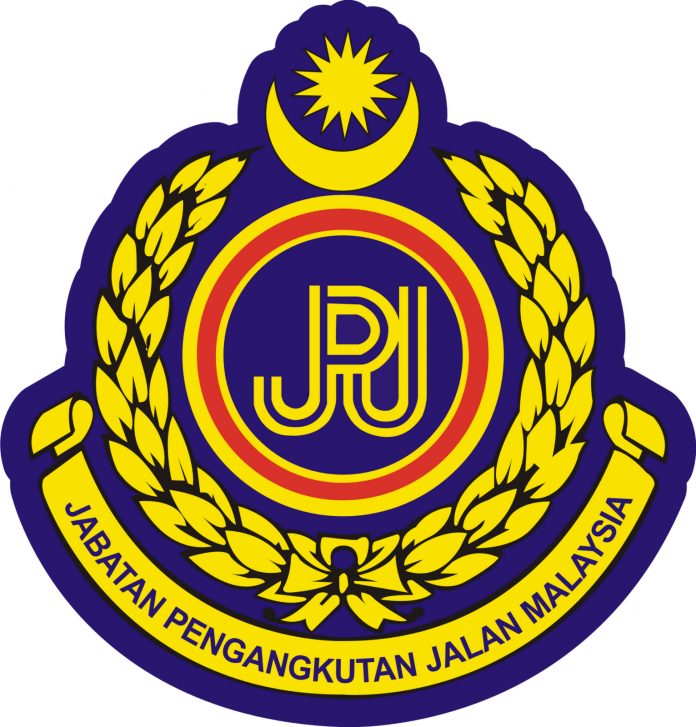 CONTACT US
Contact us For Any Enquiry
L P Driving Consultant
2-1-1 Jalan Pandan Prima 1,Dataran Prima 55100 Kuala Lumpur
Your message has been sent. Thank you!